About Us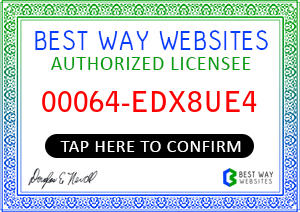 We are a Rome, Georgia based website development and internet marketing company. Rome, Georgia Websites is owned and managed by Paul Parsegian.
I have lived here for over 30 years and we absolutely love it! I purchased the Best Way Websites license for Rome, Georgia in 2012.
Meet Our Team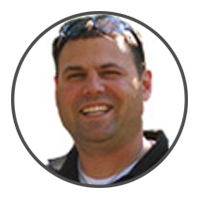 The Team Leader & Owner
Paul Parsegian
Hi! I'm Paul, the owner-manager of Rome, Georgia MainStreet Websites.
I have been involved in marketing and sales for over 15 years, ranging from software sales, outdoor advertising, internet marketing, street sign marketing, communications for small business, in addition to experimenting with online marketing for years.
The reason I got involved in website development and internet marketing was from interviewing small businesses on thousands of sales calls over the years. I discovered that it was the paramount wish for the vast majority of those thousands of small businesses to gain new clients through internet marketing.
The ones that had websites were disappointed that they were not appearing anywhere near the first few pages in the search engines for their legitimate keywords. To compound their disappointment, they had been promised by their web developers that they would receive business just from having a website.
When they needed changes on their websites and tried to contact their developers, they were typically further frustrated because they could either never reach them or the changes took weeks, and in many cases, they were charged surprise BIG fees to update their sites.
Those that had a program to make changes on their own sites were typically too confused to complete the necessary changes themselves.
To further exasperate them, when calling the support line, they would wait on hold forever and finally be given an email address or sent to a website for support.
---
The Best Way Management Team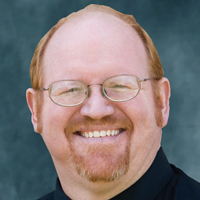 BestWay Websites General Manager
Doug
Doug is our general manager. He directs the staff and is our internet marketing guru and website development lead. He will usually be your main contact.
---
BestWay Website Content Manager
Joseph
Joseph is our content deployment specialist and we are also proud that he is an Ooh Rah! marine reserve officer in training. He directs the website content collection and publication team.