Easy to Use Website Builder and CMS (Content Management System)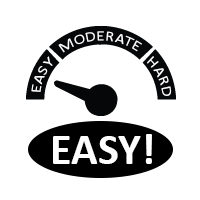 Our website builder (CMS or Content Management System) is super-easy to use.
We have developed it via collaboration with our clients since 2004, so it is actually what your small business peers have designed. We implement new features and functions almost weekly based upon feedback that we receive from our users.
You'll have access to:
Step by step instructions
Video tutorials
A user guide
Support ticket system
Get Started with Your Small Business Website Now
Tap on the button below and register free.