We've got a great team. That's why we win!

Let's work together. We will care about you and we will help you take care of business on the world wide web. We want to be a part of your team, too!
Our Front Line Management & Support Team.
Doug Nevill, Sr.
Owner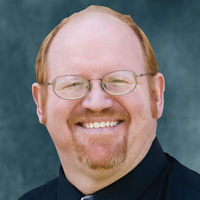 Job Opening!
Social Media Management

Sawyer
Website Support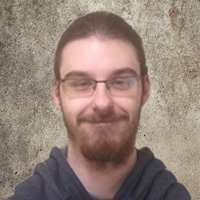 Job Opening!
Sales & Marketing

Div
Senior Programmer/Developer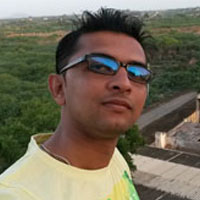 Alex
Server Administration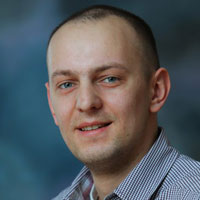 Doug
Systems Administrator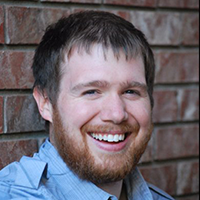 Joe
Content Development